getting unforgettable experiences
in Beaujolais Savoie Jura!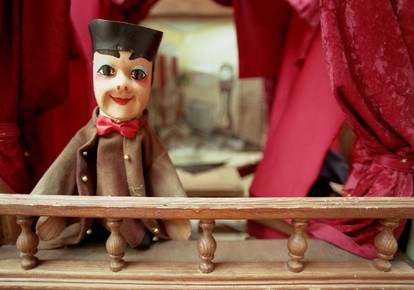 WINE TOURISM IN BEAUJOLAIS, SAVOIE, JURA is a prime area to explore to find the time for shared pleasure!
For lovers of the Vineyard, Wine, Spirits, Gastronomy and Tourism, those wishing to prepare, organize their exit, their walk, their weekend stay, their trip ... or just dreaming of leisure and escapes!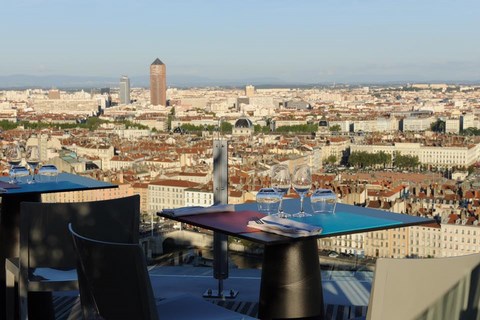 WINE TOURISM BEAUJOLAIS, SAVOIE, JURA will prove to be the ideal guide for having unforgettable experiences and discovering the vineyards, castles, caves, places, atmospheres, environments, atmospheres, landscapes ...
From Salins-les-Bains to Cevins via Lyon .Clubbing in Courchevel, Lunch on the terrace At Christian Tetedoie! Concert in Albertville, sailing in Annecy and cooking classes at Laurence Salomon, dawdling in Vienne, Spa taster in Chateau Chalon, Raclette and Jeannot Apremont in the refuge, sausage brioche, "guignol"and "bouchon" in Villefranche, Tasting The Paul Bocuse Institute Edouard company; -) ...!
.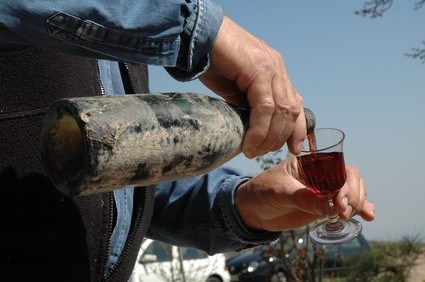 BEAUJOLAIS, SAVOIE, JURA WINES
You need a legendary hospitality, a warm welcome opportunities to meet, exchange, wellness, open mind or just information.
We put the world of wine in images and links on this site, just for you..